Our long experience in the field of plant extraction, combined with our technological know-how, enables us to offer you, in addition to our catalogue of ingredients, specific products manufactured according to your precise specifications.

We can handle your requests for research and development of new plant extracts from sample formulation to production.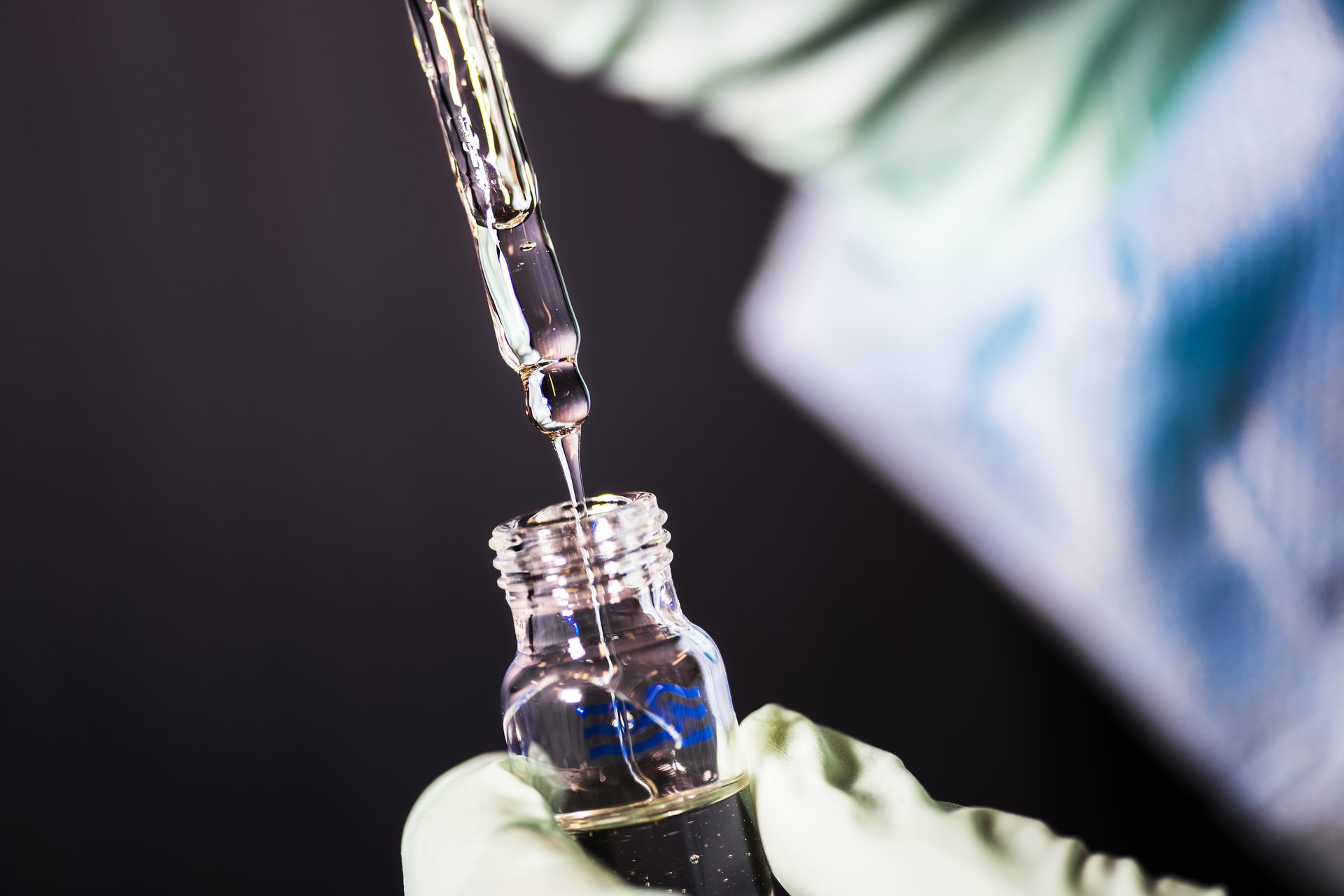 Hydrolates : GOLGEMMA can, on request, develop specific hydrolates or oily macerates. The minimum quantities are 200 kg for a simple change of preservative on a hydrolate and 1 Tonne / year for a new hydrolate.


Aqueous extracts for the food supplement industry: GOLGEMMA manufactures aqueous extracts mainly for the food supplement industry using an original process. We are also able to provide you with complex mixtures of ingredients based on aqueous extracts. The minimum order is 50 kg for a new aqueous extract.


Blends of essential oils & vegetable oils: On request, Golgemma can develop custom blends of essential oils or vegetable oils.


Syrups / Sprays: we formulate and manufacture oral syrups and sprays according to your specifications.


GOLGEMMA can also provide packaging in bottles of essential oils, blends and sprays.
Do you want a tailor-made development?
Fill out the form below and click on "Send my request".
Fields marked with * are required to complete the submission.