Golgemma is committed on several levels: with its CSR and FFL policies but also regarding product quality, with strict traceability and a salient regulatory assistance.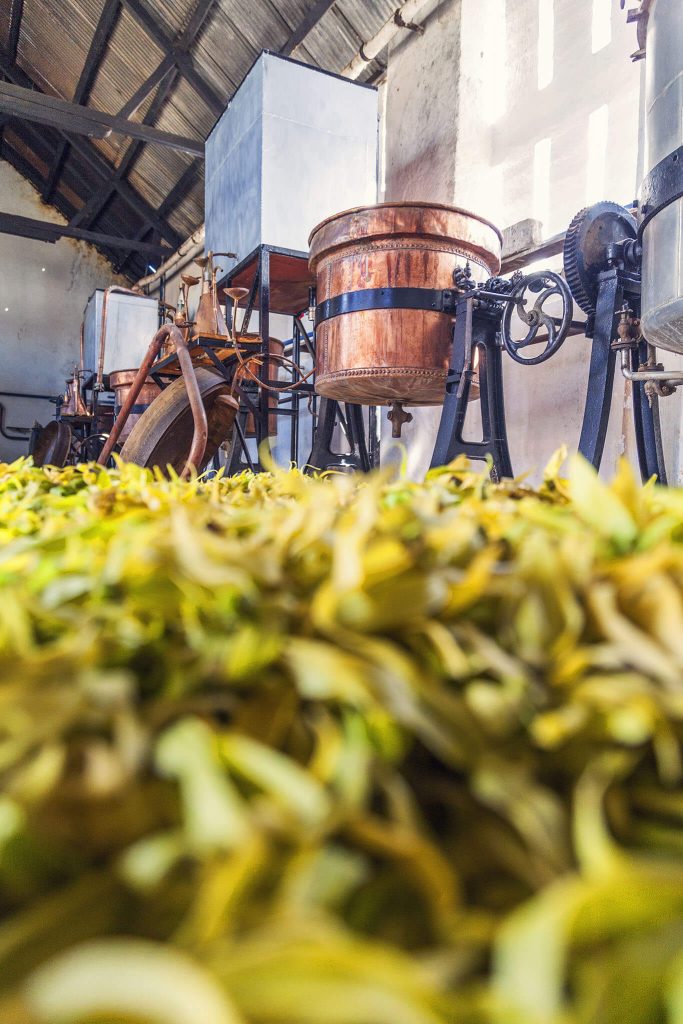 Ever since our company was founded, we have been growing, producing, harvesting, processing and extracting plant raw materials.
The plants extracted on the Die site in France are entirely grown according to the rules of organic farming: Rosemary, Echinacea, Clary sage, Mint, Linden, Cornflower, Arnica, Witch hazel, Lavender, Artichoke, Carrot, Thym, Passion flower, Black radish, plant buds … .
All essential oils and organic floral waters are obtained by steam distillation using several stills. Wild plants are also gathered throughout the year: Marigold, Valerian, St John's wort, Birch, Fireweed, Mallow, Horsetail, Hawthorn, Elderberry, Meadowsweet…
In Die, in the Drôme department of France, our 3,100sq.m production site is equipped with macerators, a pasteuriser and a concentrator. In Marignac-en-Diois, a few kilometres away from Die, a distillery produces essential oils and hydrolats from local plants. Die site is certified according to the ISO 22000: 2018 standard for food grade products.
At both the Die and Espéraza site, we have the same departments (quality control, administrative and sales management, logistics – reception / shipment.
We have long enjoyed special business relations with Madagascar, an amazing land in terms of soil, plants and flavours. We finally established ourselves there in 2012 in order to be closer to this remarkable source.
Since 2015, we have been cultivating 180 ha of plantations in the northeast of Madagascar and producing about twenty essential oils, including ylang-ylang.
In Morocco, the farm in Khemisset and a production site in El Kelaa process raw materials such as orange blossom, rose and wormwood.
In Bulgaria, a farm from the Biolandes group is located in the Rose Valley. The site has For Life certification and has a dozen stills and several extractors to process our plant raw materials such as rose and lavender.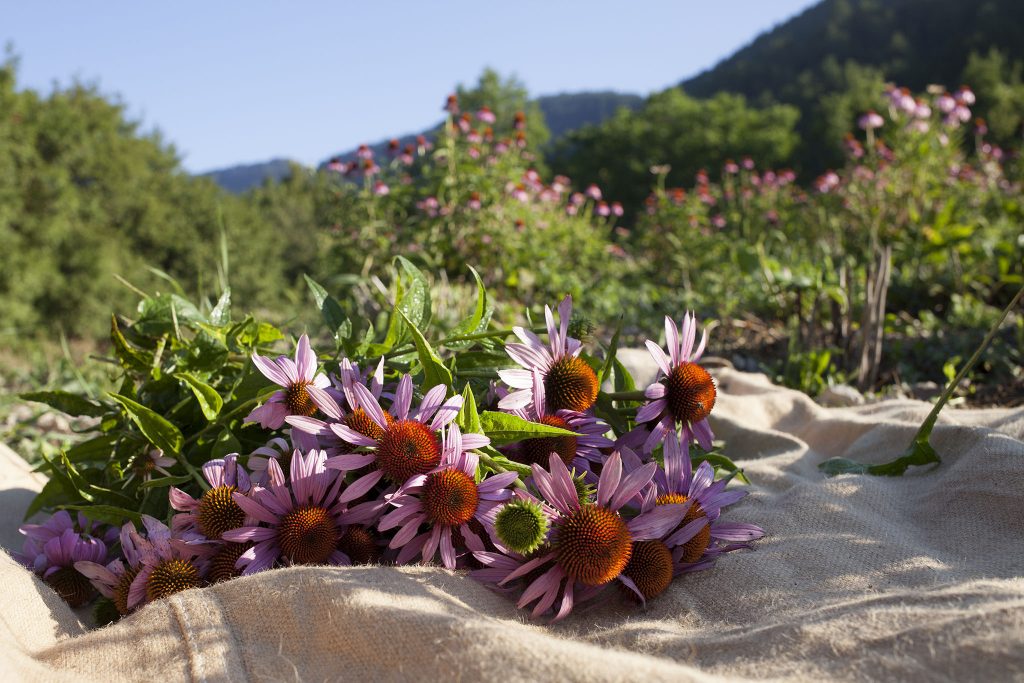 We have two original distilleries, next to our site in Die and in Madagascar. We rely on our parent company Biolandes' many distilleries, in Valréas (France), Le Sen (France), Puebla de Guzman (Spain), Anjouan (Comoros) and El Kelaa (Morocco).
In our production units such as in Die, in Drôme, we process medicinal and aromatic plants to produce plant extracts, mother tinctures (hydroalcoholic extracts), glycerine extracts, hydroalcoholic glycerine extracts, glycerine macerates and oily macerates, hydrolats etc.
We have a cold concentrator, allowing us to concentrate the active ingredients while preserving them, and a filtering bottom extractor.
Local Partnerships and Sourcing
For over 40 years, we have developed our network of farmers and producer partners, so that we can guarantee a very high level of traceability for our plants and raw materials.
In France and abroad, we have set up agreements with producers, as close as possible to the place of harvest, to ensure that our quality requirements are met.
We deploy fair management of our supplies (remuneration, working conditions).
In Madagascar in particular, we are working with our Malagasy partners to improve the living conditions of producers, access to training and education, and social and environmental development.
Thus in 2022, we are proud to announce that for MAB Ambanja (our Malagasy farm and subsidiary):
People directly benefitted from the development fund run by the association ARASMA of which we are a member.
Pupils from the AURACACIA Mahabibo Ambohimena School benefit from initiatives by the development fund set up locally.
People benefit from the funding of public lighting in the villages of Matsaborilava, Ambohimena, Andimaka and Ankatafa Vaovao.